英国QUAD(国都) Artera Link 网络综合播放器(带前级/解码/蓝牙/WIFI)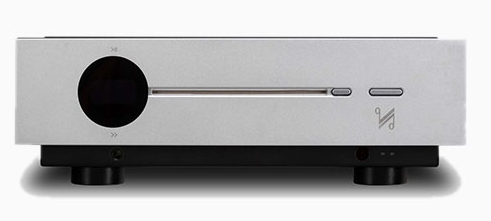 Artera Link是一台带串流解码的综合CD播放器,且具备前级功能,蓝牙和WIFI。
Artera LINK is a streamer / DAC / preamplifier and CD player, while the Artera ONE offers the same features, with additional built in amplification and airplay connection.
With added connections and streaming options in the new models, users can access a wealth of music, including over 1000 radio stations via vTuner, NAS drive, Spotify Connect, your favourite tracks on your iPhone or iPad and more.
Combined with a classic approach to Quad topology, users can now experience a life-like performance, now on the most up-to-date streaming and audio file platforms.
---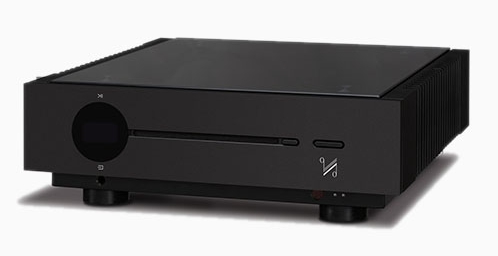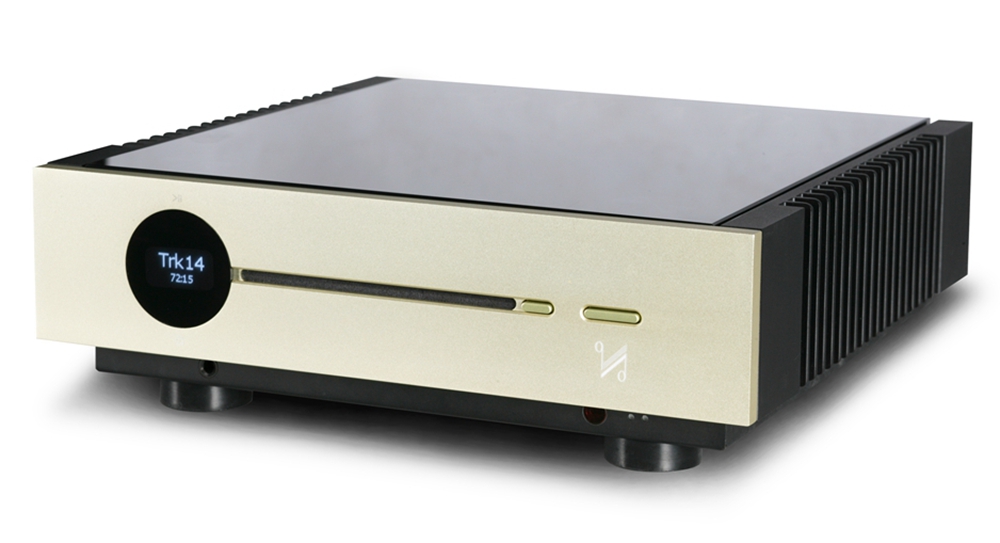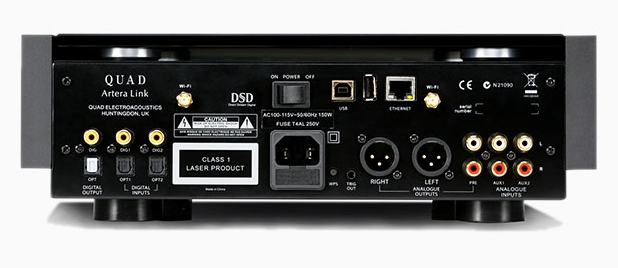 ---
技术参数

CD兼容格式

CD/CDR/CDRW/CDDA

数模转换DAC

ESS Sabre32 9018

讯噪比(S/N)

≥108dB(A计权)

频率响应±1dB

20Hz~20kHz,-0.5dB

模拟输入

2*RCA

数字输入

光纤*2,同轴*2,电脑USB*1,Apple dockingUSB*1,DLNA

DLNA格式

AAC, AAC , MP3, WAV, WMA, FLAC, ALAC, AIFF

DLNA采样率

WIFI:32kHz-48KHz; Ethernet:96KHz-192kHz/DSD64

光纤/同轴

32kHz -192kHz

电脑USB

32kHz -384kHz(PCM)/DSD64,DSD128,DSD256

数字输出

同轴*1,光纤*1

无线传输

Airplay,蓝牙(支持apt-x音效)

音量输出

0-8V(平衡输出),0-4(RCA输出)

输出阻抗

200Ω(平衡输出),100Ω(RCA输出)

尺寸mm(HWD)

105×320×320

重量

10.8kg/台

颜色

拉丝银/拉丝黑